Our Mission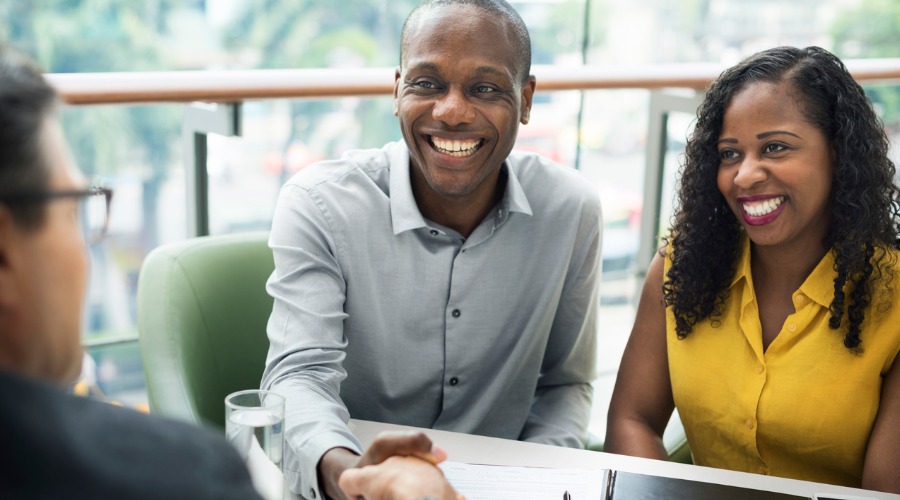 ---
Creating a client experience centered around service. Working in the areas of goal and/or problem identification, educating the client and finally, mapping out a logical path toward the solution. Operating within these three key areas allows our clients to navigate their financial lives with confidence.
We will clearly evaluate and explain the products you already have (if any). Next, we help refine your financial goals and identify any challenges that would prevent this from taking place. Finally, we put together a written, evolving and easy-to-understand plan to get there.
Spartan Financial Advisors are fiduciaries. We do not have quotas or minimum sales requirements of certain products in order to qualify for pensions or other benefits. We will not recommend products that do not align with the client's risk profile and stated objectives.
---